PRICING:

Initial equipment service: $285

Repair and Installation labor is:

$95.00 / Man Hour starting from time of dispatch unless otherwise noted below. This rate applies to the first service of an appliance, inspections, relights, repairs, and installation labor. Typical time required for first service of an appliance is 3 hours.

A Trip Fee will be accessed if you are not available for you appointment time.

Any Installation Request for a fireplace not provided by Frost Fire Service LLC will incur a $1500.00 Minimum Installation charge and will be billed at $150.00 / Man Hour after the first 8 Hours and will not be scheduled in our peak season

Peak Season is: September, 1st to March, 31st

We are not a Masonry Contractor

​I carry a stock of parts including fans, blowers, speed controls, switches, valves, pilot tubes and assemblies, thermocouples, thermopiles, thermostats, feed motors and more.

Call or email for pricing and availability

Example of Service By Frost Fire Service

SALES, DISCOUNTS, & PROMOTIONS

Typical or annual services & discounts are extended to returning customers only.

DISCOUNT PRICING 

VALID APRIL 1ST TO AUG. 31ST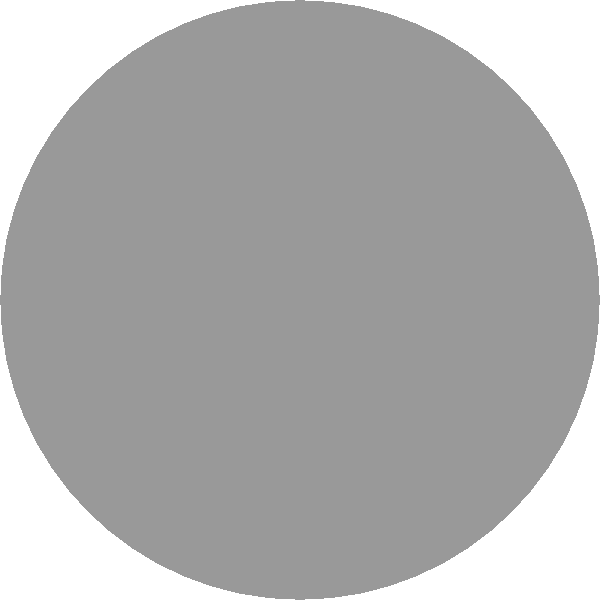 Typical Gas Fireplace Service:

Typical Pellet Stove Service:

Wood Stove 15' or less Chimney height:

Appliance Inspection or Minimum Trip Fee:

$150.00

$200.00

$150.00

$95.00

$130.00

$160.00

$130.00

No Discounts on Inspections, Trip Fee's, or Pilot Relights

Returning Customer Peak Season Pricing:

Returning Customer Spring / Summer Discount Pricing:

Valid only if Performed Annually

Non Typical Fireplaces include: Multi-Sided or See-Through, Linear, Bay Front, and any fireplace with more than a single glass pane or glass pane larger than 48" square and will be charged at an hourly rate. As a returning customer the appliance service will receive a 10% discount during peak season and 20% discount during spring or summer  when services are scheduled not more than 30 months apart, I.E. routinely maintained.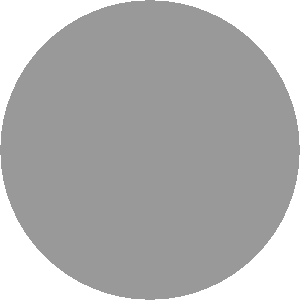 A 48 hour minimum notice is required to reschedule or cancel your service or you will be charged a fee of 1 hour labor rate.

Note: If you have never scheduled online before you need to use The above new customer link

The place for all your factory built fireplace needs.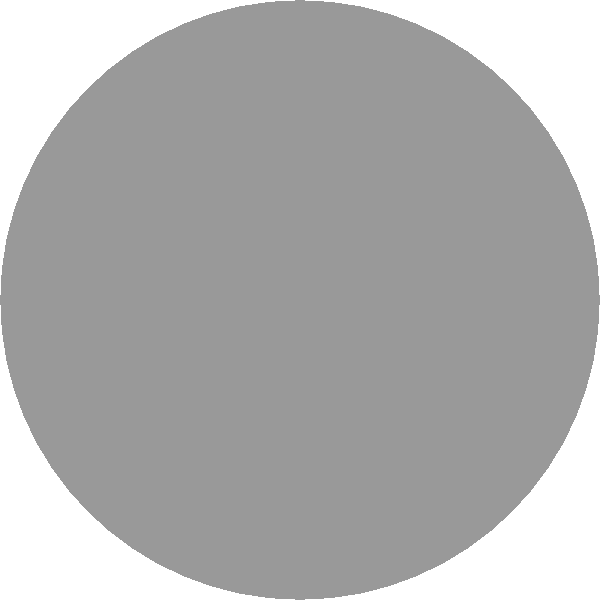 HOW TO BOOK A SERVICE 

VIDEO TUTORIAL

1 Minute 45 Seconds Video. Average book time 4 Minutes 30 Seconds